Development of data provenance prototype in midPoint is almost finished. We have interesting results to demonstrate. We plan to share them at an on-line workshop this Thursday.
We have been working hard on the prototype for almost half a year. We are almost done. And we want to share the results of this project with you. We have set up an on-line workshop, planned for:
Thursday 10th of September 4PM CEST (10AM EDT)
Zoom link: https://us02web.zoom.us/j/81316644213?pwd=akJoN1JQVzJjSFFpRUQrakdLY1NmQT09
The workshop is free, no registration is necessary. And there will be a demo! We have interesting things to show. We look forward to (virtually) see you at the workshop.
If you have no idea what I am talking about or if you want to refresh your knowledge, I would recommend you to check out "Identity Metadata In A Nutshell". This document provides a nice and easy-to-read introduction to identity metadata, provenance and related topics.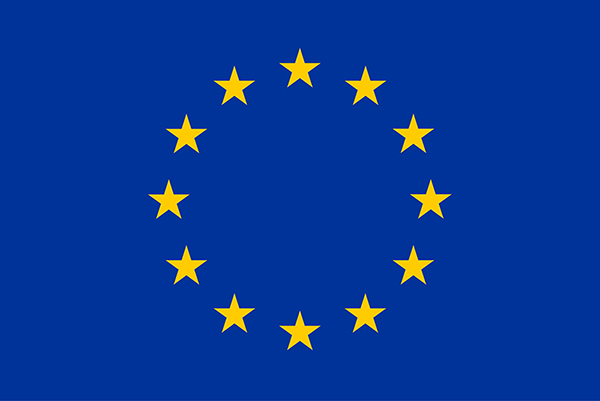 This project has received funding from the European Union's Horizon 2020 research and innovation programme under the NGI_TRUST grant agreement no 825618.