Open Source Identity & Organization Management and Governance platform
Keep your organization secure by using Identity Management system: Identity is the new perimeter of security.

We have a gift for you!
A guide how to deploy a practical
IDM solution and why.
Latest news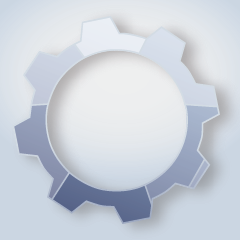 Yet another year is over. 2016 was an incredibly busy year for midPoint. Lots of new midPoint deployments and projects. But most importantly the midPoint itself has significantly evolved. MidPoint is firmly based in the identity governance now. First half of 2016 produced midPoint 3.4 "Heisenberg". Heisenberg includes a lot of new features. But one[…]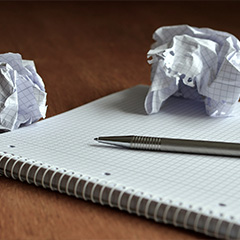 When our interconnection of various services by using midPoint, SCIMv1 protocol and Connid framework was ready, we proceeded to testing. While looking around for services supporting the SCIM protocol we stumbled upon two quite popular ones. Salesforce and Slack which both support the SCIM 1.1 specification but both on their own way with a couple of[…]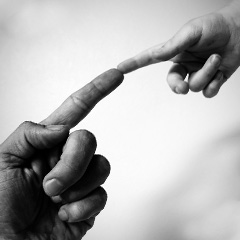 When implementing a connector for the Midpoint identity management solution, there is a potential to interconnect a broad spectrum of services. Using the System for Cross-domain Identity Management (SCIM) protocol seems as a road to take. We are also working with the connId framework. It provides a means for building identity connectors in a more[…]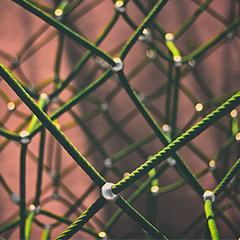 Identity management is both art and science. It may look completely deterministic. But too often there are cases that cannot be completely automated and encoded by rules. Sometimes there are cases that nobody expected. Good identity management system should be able to handle even those situations.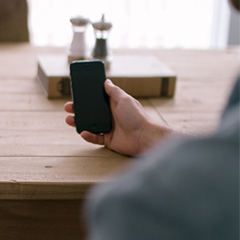 In its current version, midPoint can easily handle applications falling into "Internet of Things" category. In the forthcoming series of blog posts we will show how. Today let's go through a brief introduction.
Evolveum midPoint is a very comprehensive system. It can manage identities, roles and organizational structures. Simply speaking it can manage anything that is at least marginally related to the concept of identity. Yet until quite recently support for one broad area was missing and it was added in midPoint 3.4. Now midPoint can also manage[…]
Previous
Next