Open Source Identity & Organization Management and Governance platform
Keep your organization secure by using Identity Management system: Identity is the new perimeter of security.
Latest news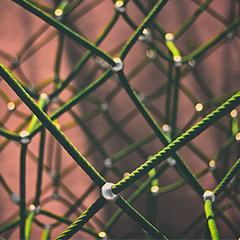 Identity management is both art and science. It may look completely deterministic. But too often there are cases that cannot be completely automated and encoded by rules. Sometimes there are cases that nobody expected. Good identity management system should be able to handle even those situations.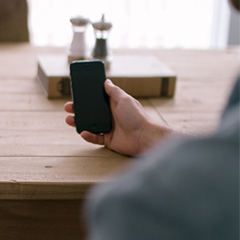 In its current version, midPoint can easily handle applications falling into "Internet of Things" category. In the forthcoming series of blog posts we will show how. Today let's go through a brief introduction.
Evolveum midPoint is a very comprehensive system. It can manage identities, roles and organizational structures. Simply speaking it can manage anything that is at least marginally related to the concept of identity. Yet until quite recently support for one broad area was missing and it was added in midPoint 3.4. Now midPoint can also manage[…]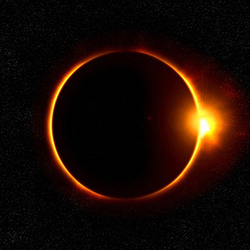 In version 3.4 midPoint has got a really nice GUI. It is well suited for operational tasks. However, it lacks some features to support development and maintenance of really complex midPoint deployments. Main pain points are perhaps missing integration with git (or other version control systems) and limited support for editing complex XML objects. Because[…]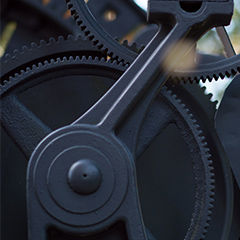 Unix/Linux servers can be configured to authenticate and authorize against LDAP server, by using LDAP accounts and groups. With some Identity Management solutions you can put users to these groups, but you need to manage the groups by the native LDAP tools. This is not the case with midPoint! MidPoint allows you to create not[…]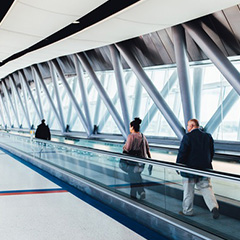 Sun Identity Manager a.k.a. Oracle Waveset is a software product at the end of its lifecycle. Yet many organizations still operate Sun IDM solution because they haven't found any reasonable migration path. But now there is a migration path that leads to the most comprehensive open source IDM solution: Evolveum midPoint. In the previous two[…]
Previous
Next