Open Source Identity and Access Management and Professional Support
Improve your efficiency by using OpenSource identity management system. Get the work done faster, easier and securely.
Professional Support
We are the team of professionals that created one of the best open-source Identity and Access Management software solutions out there. Do you want to get IAM support from the best?
Get Support
Support Through Twitter
You can ask us any IAM question also on Twitter we try answering ASAP.
Follow @evolveum
Latest news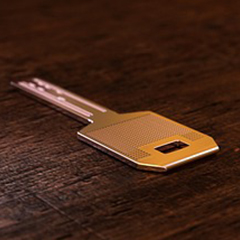 It isn't. That's how it is. Why? Take any study describing potential information security threats. What do you see among the top threats there? Take another study. What do you see there? Yes. That's the one. It is consistently marked as one of the most serious threats in vast majority of studies published for (at[…]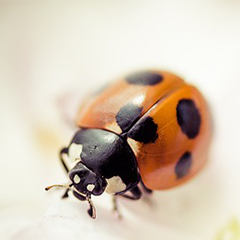 Test-Driven Development (TDD) tells us to write the tests first and only then develop the code. It may seem like a good idea. Like a way how to force lazy developers to write tests. How to make sure that the code is good and does what it should do. But there's the problem. If you[…]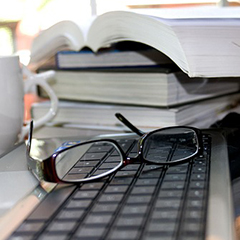 I like OpenLDAP. OpenLDAP server is famous for its speed and good open source character. But it is really infamous for ease of management. Or rather a lack of anything that could be called "easy" when it comes to managing OpenLDAP. Managing OpenLDAP content is not that difficult. For manual management there is excellent Apache[…]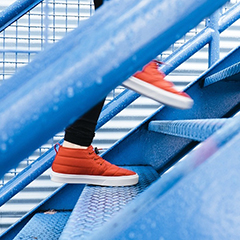 Do you need to manage different linux machines? Are you struggling with that? Are you losing track of which user can access which Linux machine? Are users upset with different logins for different linux machines? If you answer positively at least one question, I'll try to alleviate your everyday suffering with this blog. If your answers were no[…]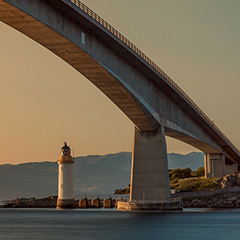 In identity management there is a class of petty issues that appear and re-appear all the time. Even though these issues are easy to understand, they are tricky to completely eliminate and they often have very nasty consequences. These seemingly unimportant issues frequently result in nights spent resolving a total breakdown of IDM system. What[…]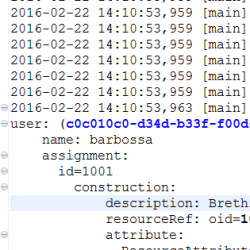 Life of a midPoint developer is a colorful one. There are enjoyable periods of building things when you have a luxury of undisturbed raising smaller or larger pieces of code. But sometimes there comes an interrupt: you break something in such a way that you are not able to find what is wrong – for[…]
Previous
Next