Perks that will make your day
Why you will love working at Evolveum
We believe in the importance of empowering people to accomplish great things by building work around their lifestyles. Make the most out of our benefits and experience working on your own terms.
Remote first
Enjoy our remote first mindset and work from home or any place. Alternately, meet with others in our Bratislava and Košice offices.
Open source product oriented
Participate in making midPoint the best open source digital identity platform. For everyone, all around the world.
SW and HW freedom
Use your favorite tools and brands to make your work enjoyable and comfortable. Operate efficiently with what you love.
work for what you stand for
The values we reflect in every move
One team, one vision
There's a room for everyone in Evolveum's team, we welcome introverts and extroverts alike. We evaluate results, and they can only be achieved by a team effort.
Integrity and transparency
We treat our community, customers, partners, and each other with honesty and respect. Everything we do is transparent and publicly available. Joining our team comes with believing in the same values.
Open source forever
We've always believed in the power of open source, and that will never change. Devote yourself to the same open source values and collaborate with colleagues to achieve big things.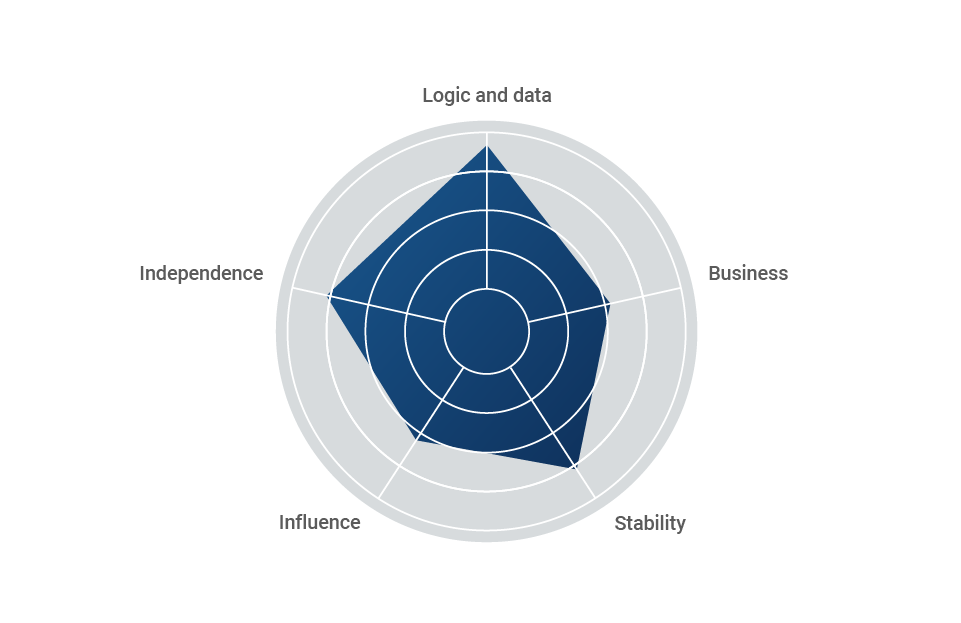 teamwork makes the dream work
Get to know us
Get familiar with our culture in advance thanks to Hogan assessment and be sure that Evolveum is the right place for you.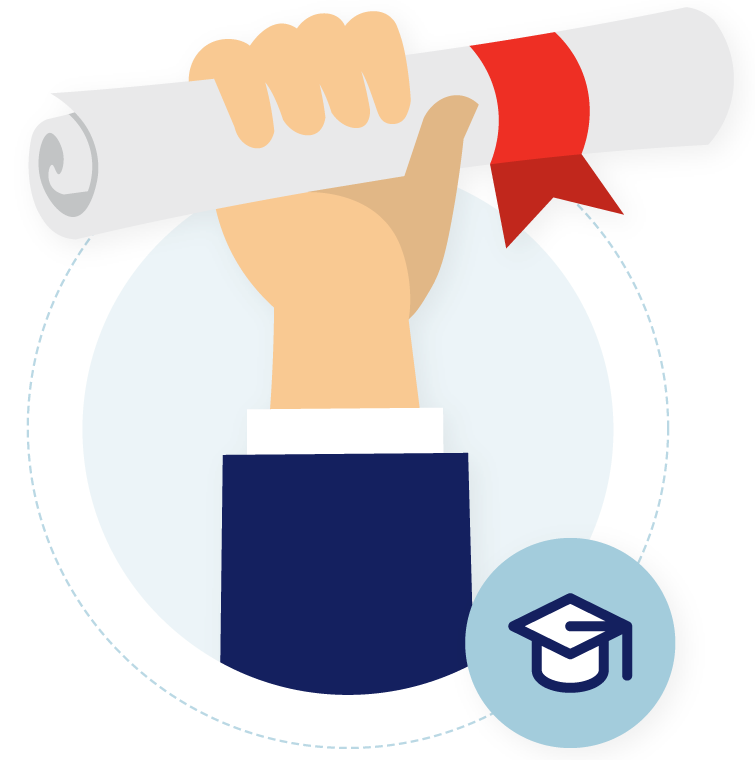 start your career here
Students and graduates
Joining the Evolveum team means being welcome and respected. Bring your enthusiasm and ideas, and get experience from collaborating with other team members who have been in the industry for 10+ years. Kick-start your career in a place where your work is appreciated.
don't wait any longer
Join our team now
Discover how you can make a difference and bring your best to achieve our common goals.
Explore all jobs (7)