We understand our clients' needs and keep doing our best to meet them precisely. We want to be part of your success no matter how small or big your organization is or from which field you are. To achieve that, we created a broad offer of services consisting of three main parts: professional support, professional services and training courses & certification. Pick a service you are interested in, get in touch with us and altogether we will adjust it to your highest satisfaction!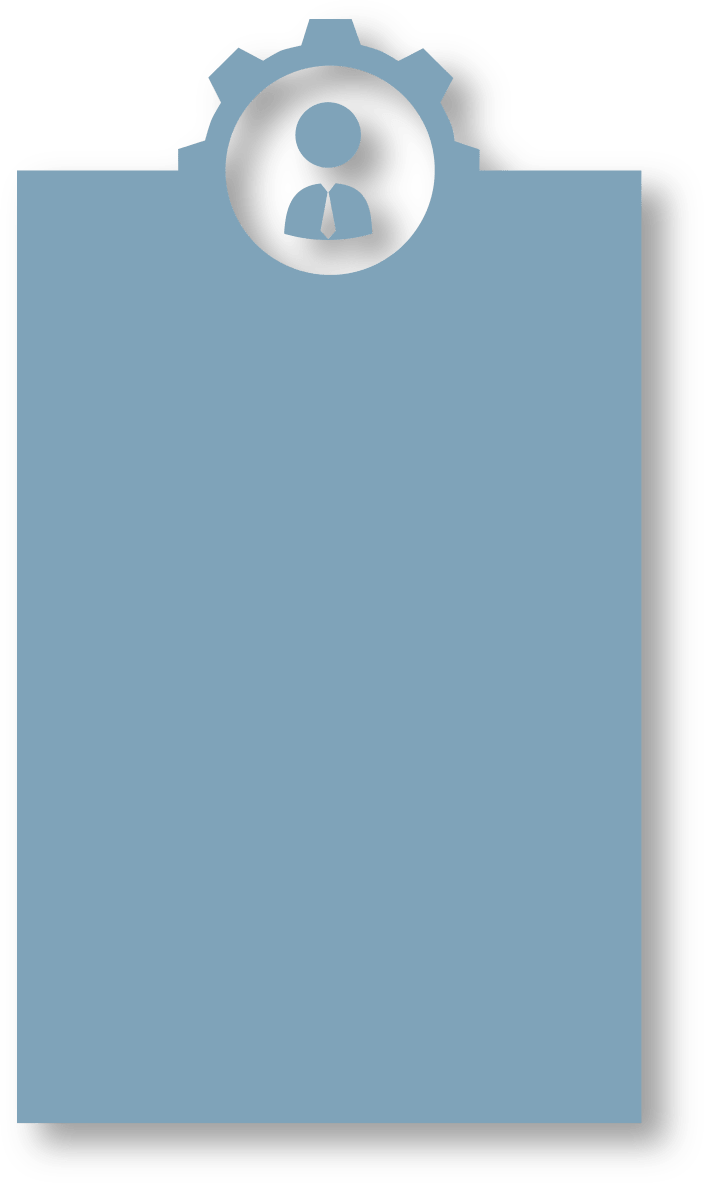 Learn more
Professional services
Our solution is open, but altogether with our professional services answers the needs of the clients in the most precise way! Are you interested in POC, architecture review or customization assistance? Choose what you need from our rich offer of professional services!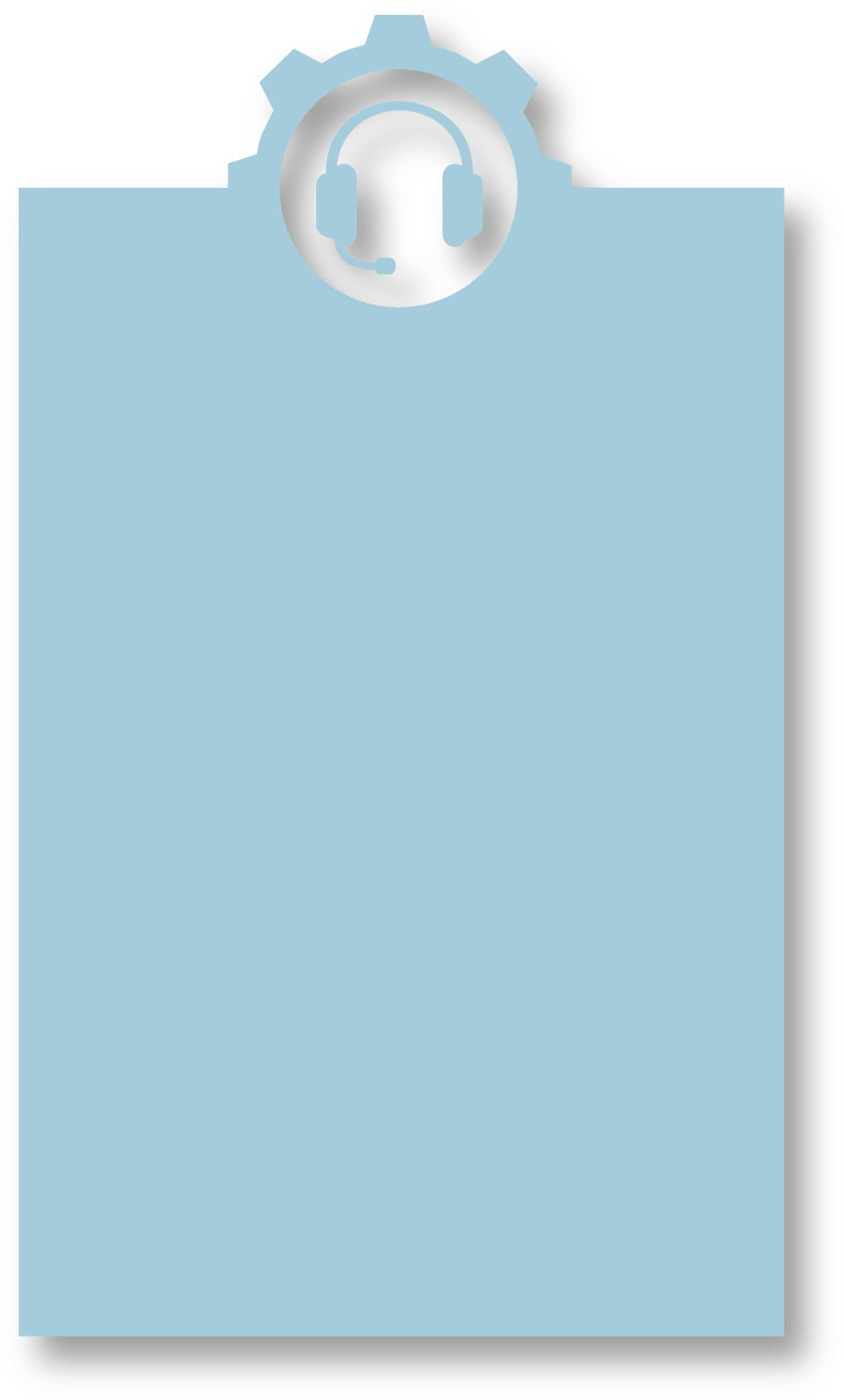 Learn more
Professional support
Are you experiencing problems that need attention of the experts in the field? Get yourself a 8/5 or 24/7 support in a form of subscriprions for resolving product issues, fulfilling use cases or missing features development.

We offer four subscription types which will help you to deal with your problems. Find out more about their unique advantages, purposes and usage!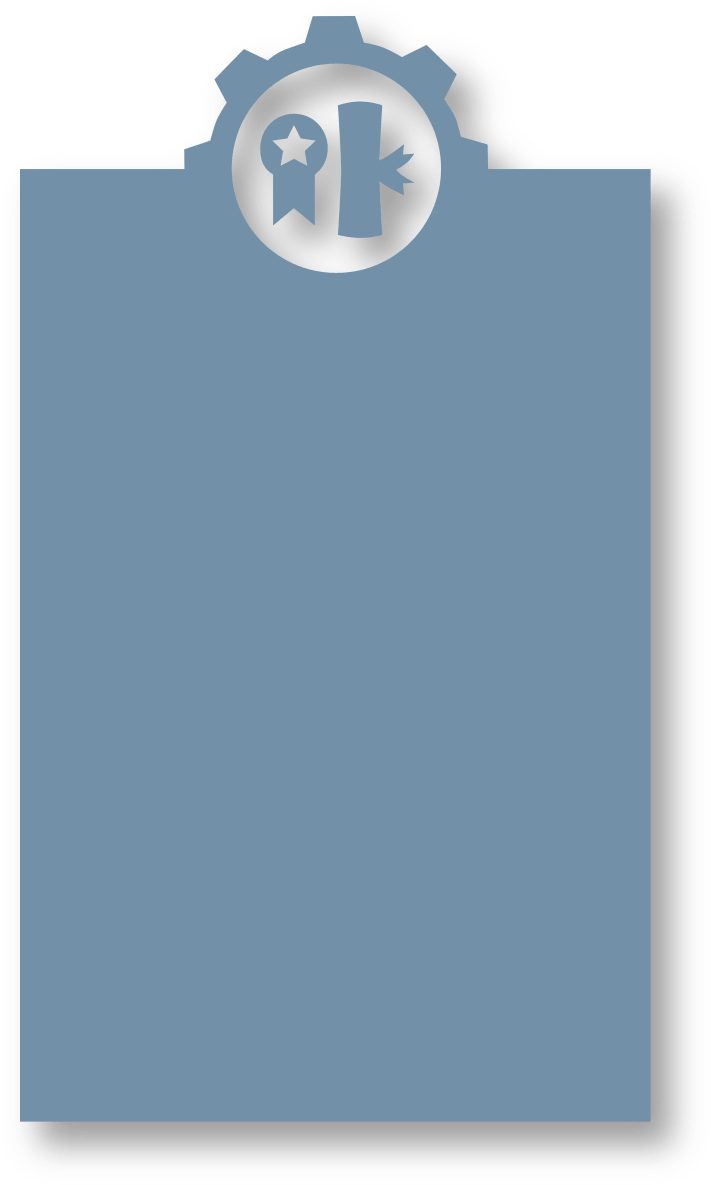 Learn more
Training courses & Certification
Improve your skills and knowledge about customization and deployment of midPoint, LDAP directory services, OpenICF connectors development and many other topics.
Or become certified IDM professional!