Customer orientation always was a fundamental principle of Evolveum team. As our identity management system appears to be considerably popular in academic community, we have realized that there is plethora of improvements that we can make to increase the probability of our success in the academic sphere. We have concluded that the first and foremost course of action that we are supposed to take is to re-brand our product.
Hence, as of today, midPoint becomes equiDistance.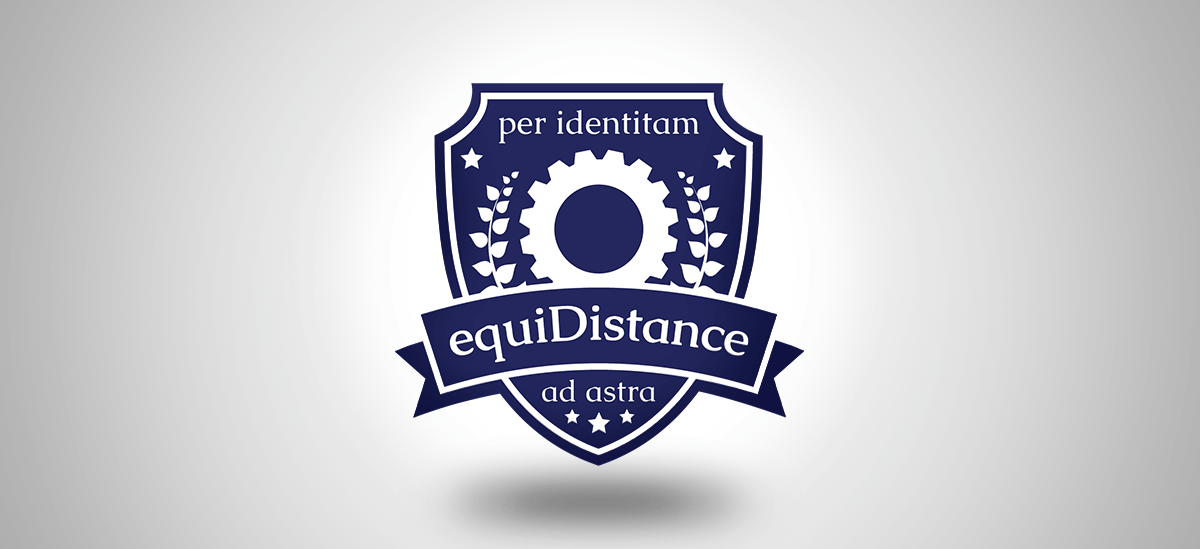 We presume that a noble new name can make our product more comprehensible in the scholarly circles. As a consequence, we have also adapted product logo to better suit the university environment. It is our deepest aspiration to make equiDistance a native species of the academia. Therefore we have decided to change the default language of equiDistance user interface to Latin.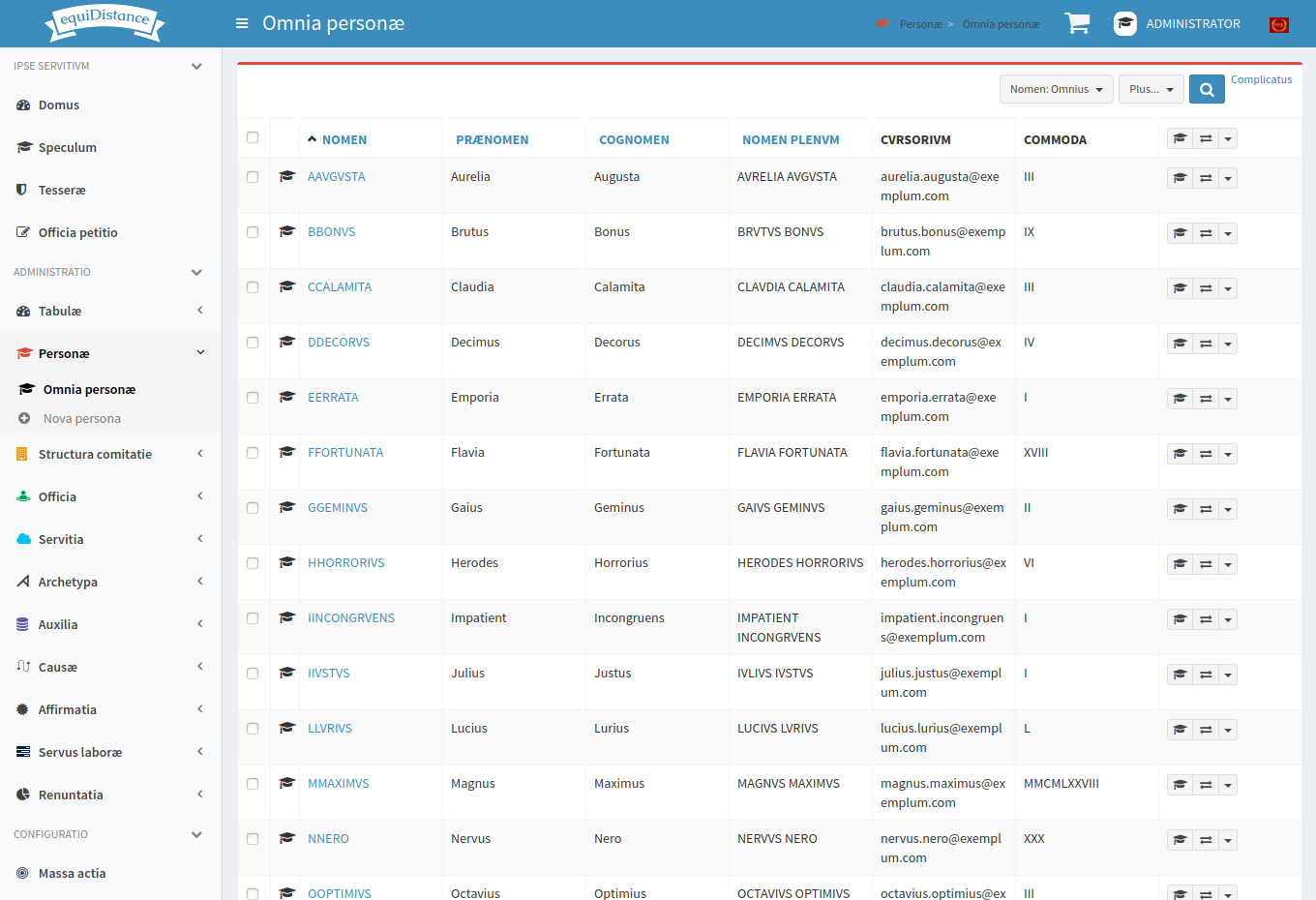 We hope that the use of Lingua Romana will promote universal comprehension of identity management concepts and reduce the extent of disputes on terminology and taxonomy. Fortunately, many of existing equiDistance names and concepts are already suitable for academia, e.g. prism, focus, projection and assignment. But we are unable to tolerate primitive names of some existing components. It follows that additional corrections are in order. The REST interface will be renamed to RELAX. Similarly, the ninja tool is a misnomer. Therefore we will be changing the name of the tool to ὁπλίτης. And, finally, re-certification campaigns will be renamed to peer reviews.
However, our ambitions do not end here. Starting with equiDistance 4.2 we will be focusing primarily on experimental features. Therefore we will be re-structuring our development team as empirical research group. But we are not going to neglect the theory either. Our architects will no longer waste their time by developing the code. Architects will dedicate all their time to purely theoretical endeavor instead. We also plan to disband the marketing team and dedicate our resources to humanities. We plan to create strictly focused philosophical team that will contemplate the meta-physical questions of equiDistance deployments. But most importantly of all, we plan to replace testing by an innovative approach based on formal proofs. After all, it does not really matter whether the system works or not, as long as its correctness is formally proven.
We have to conclude that it is probable that our plan may be successful to some degree. However, more research is needed to explore this particular area.
Q.E.D.