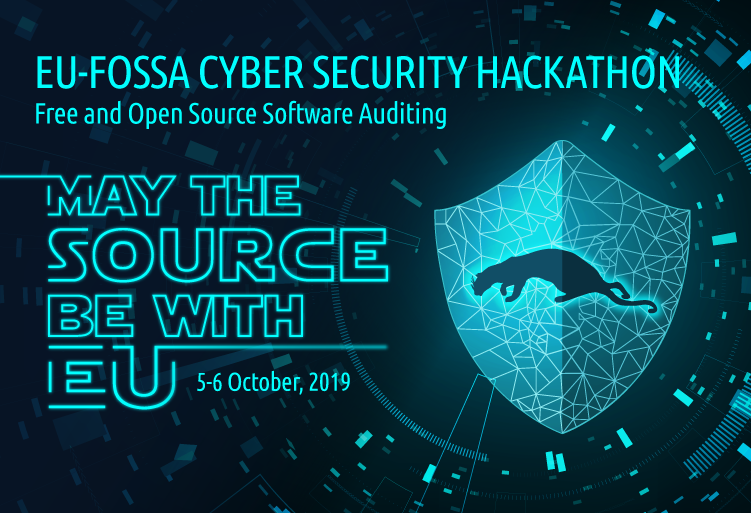 We are happy to announce the first midPoint global meeting at the 3rd Hackathon event organized by EU DIGIT's FOSSA 2 program.
Community is the engine for midPoint product bringing its stability, security as well as new features and improvements. Founding and the most active community members from all around the world will meet for the first time in one room to reach the same goal. Game-changing topics and discussion are keys leading midPoint to its brighter and better future.
Dream, join, discuss and contribute! Community power makes midPoint innovative infrastructure product.
May the source be with EU.