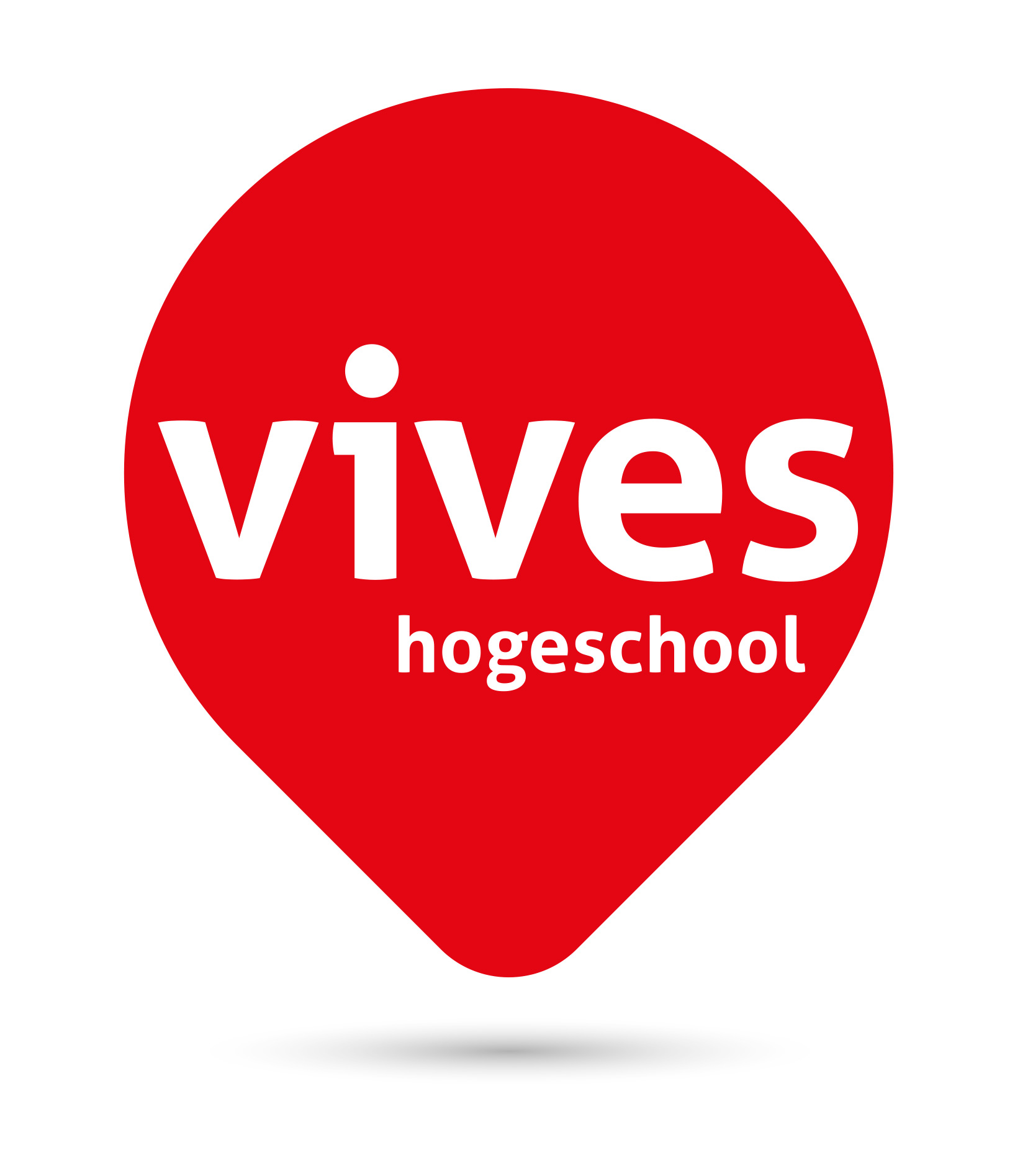 Vives is one of the largest universities of applied sciences in West Flanders, Belgium. The university offers contemporary and competence-oriented higher education, innovative practice-oriented research and social services to answer the societal challenges of today and tomorrow.
Vives University of Applied Sciences has 6 innovative campuses, 6 interesting study areas, 1.250 motivated employees, 2.000 professional internship companies and institutions, 13.000 cool fellow students, 14 student clubs and 1.300 expert guest speakers from the professional field.
Vives is an appreciative, warm and people-oriented university that focuses on the formation of professional bachelors and HBO5 (Associate Degrees) that, as a professional and as a human being, add value to the globalized world.