Do we match?
Take a look into Evolveum's culture
Are you considering joining the Evolveum team? Learn in advance about our culture thanks to our Hogan assessment and 5 key aspects that define us to find out if we make a perfect match!
Logic and data

Business

Stability

Influence

Independence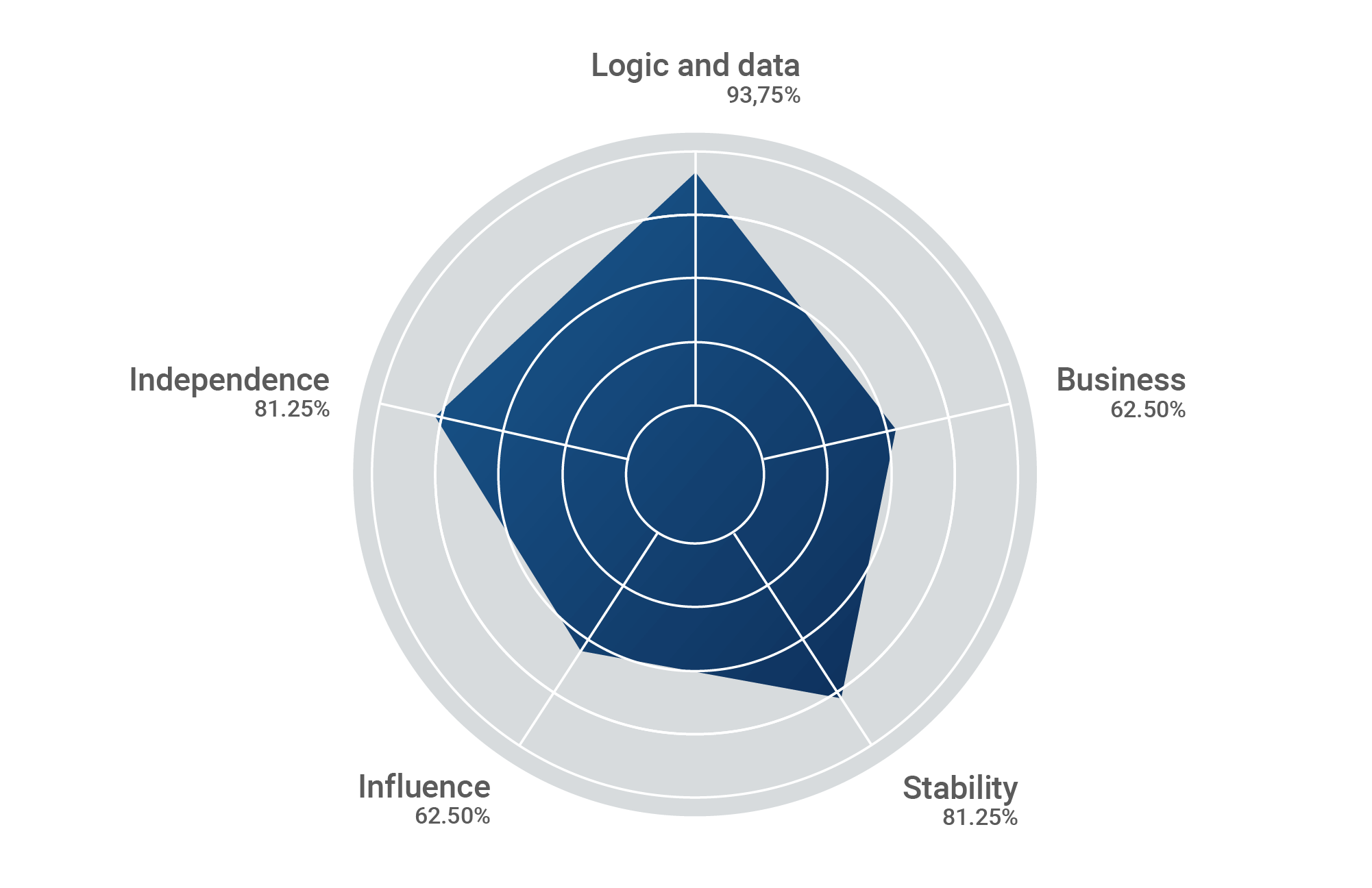 Full remote
with two offices in Bratislava and Košice
Up to 30
tech and non-tech employees
Since 2011
on the market, operating worldwide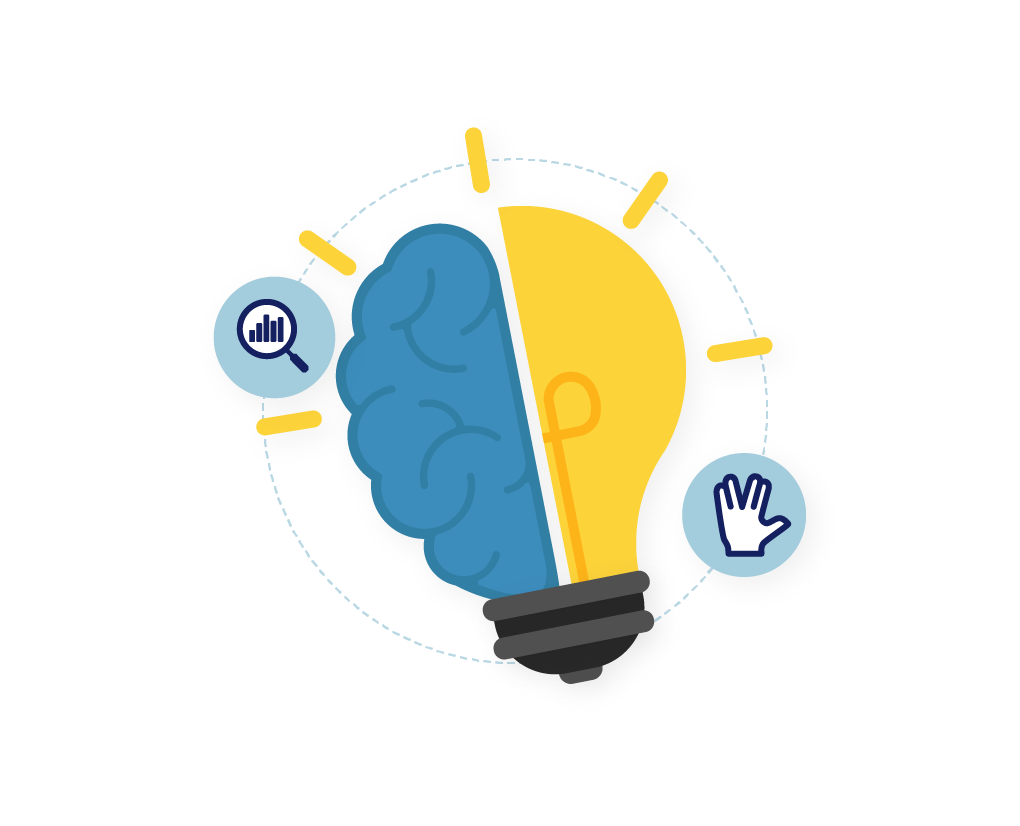 rationality
Logic and data
We are curious and look for opportunities to expand our knowledge. We enjoy problem solving while digging deep to discover the essence of the matter. We make our decisions based on data and communicate rationally to keep our focus on the high quality and functionality of our product.
company oriented
Business
We think as entrepreneurs and strive for Evolveum to be successful. We constantly work on improving our business acumen in order to ensure that our everyday decisions contribute to the business development of our company.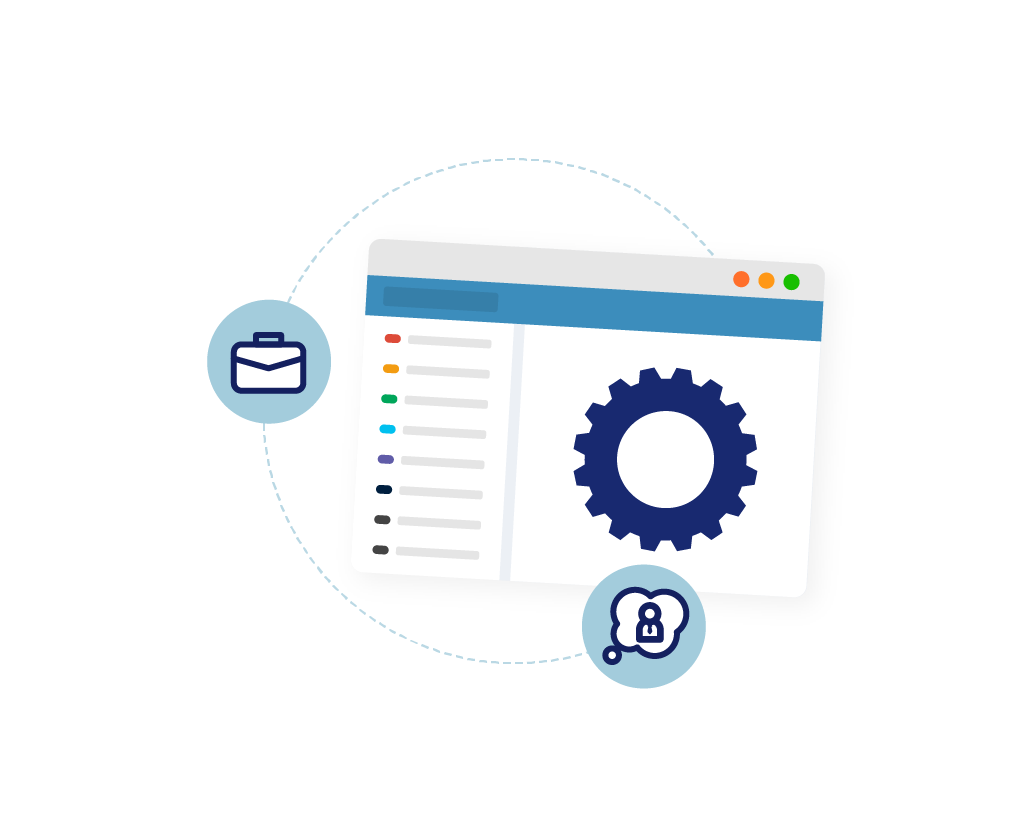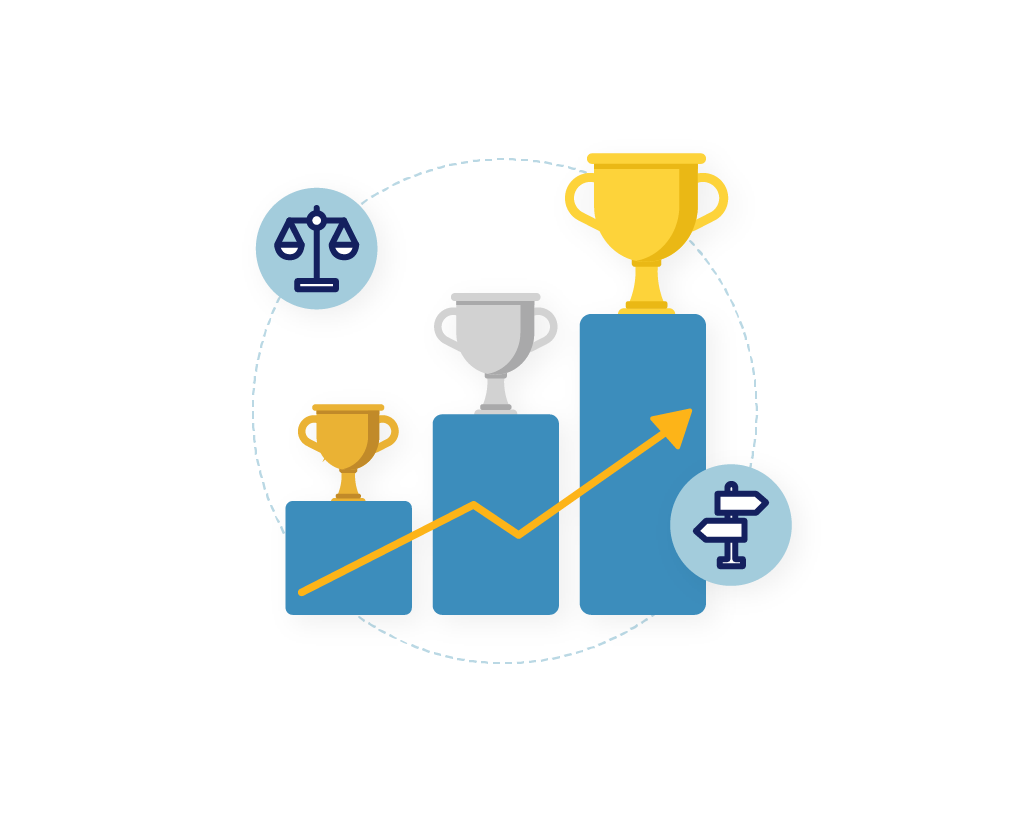 feet on the ground
Stability
We focus on meaningful business decisions to continue building a stable and profitable company. Having sustainability as one of our major goals, we create an environment in which our employees can fully devote themselves to their work without uncertainty.
making impact
Influence
We are ambitious, result-oriented, and driven to succeed. We value efficiency and accomplishments, which is why we minimize pointless discussions and meetings. We believe that our job provides us with the opportunity to make an impact and influence our company's future.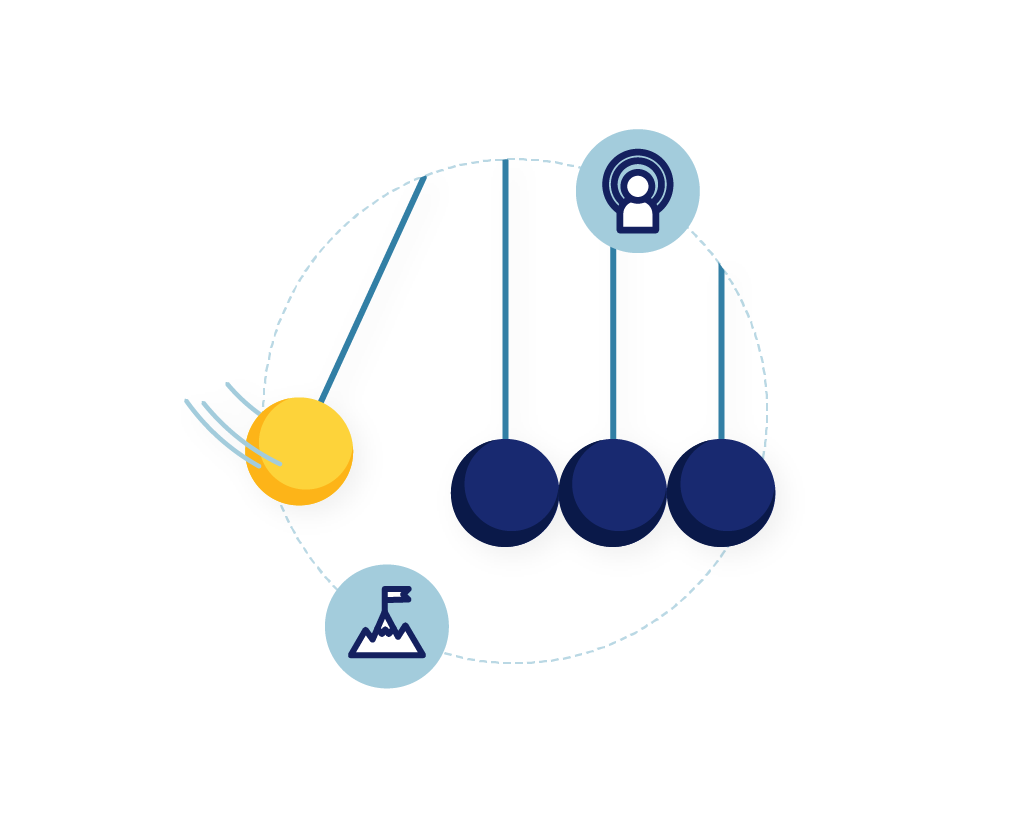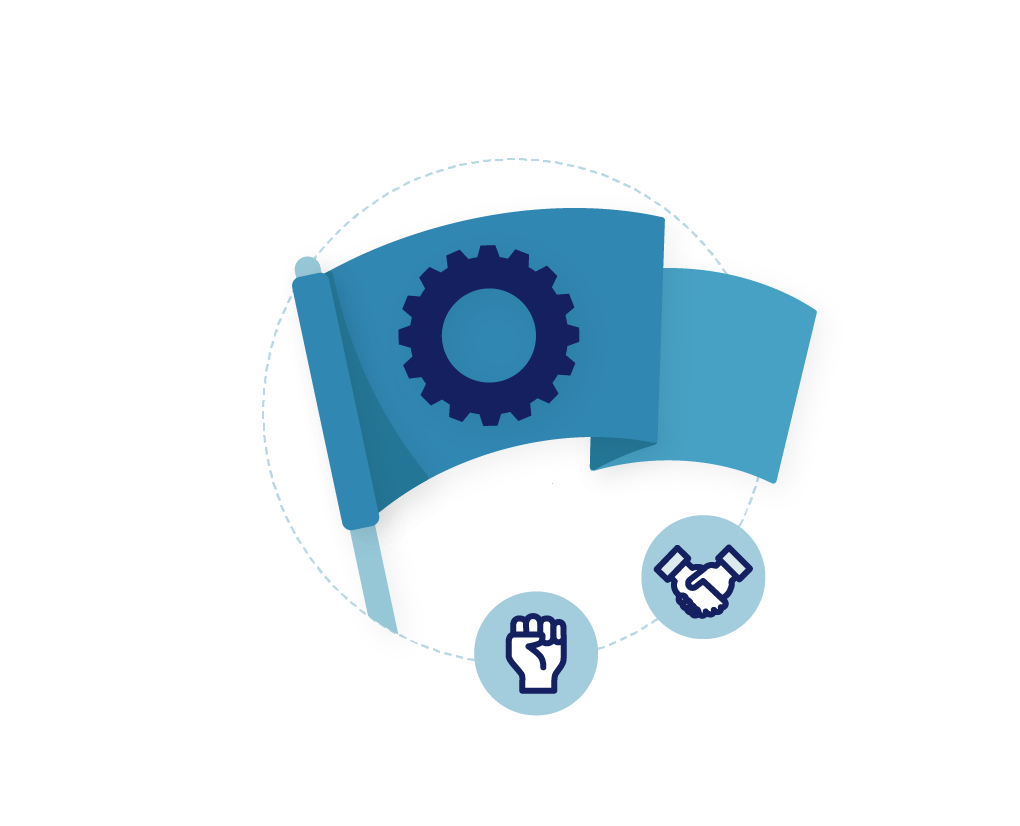 autonomy
Independence
We value autonomy, independence, and taking personal responsibility. We cooperate with each other, and our conversations are pragmatic and on point. We are not concerned with social approval when making decisions, and we are focused on delivering results rather than talking about them.