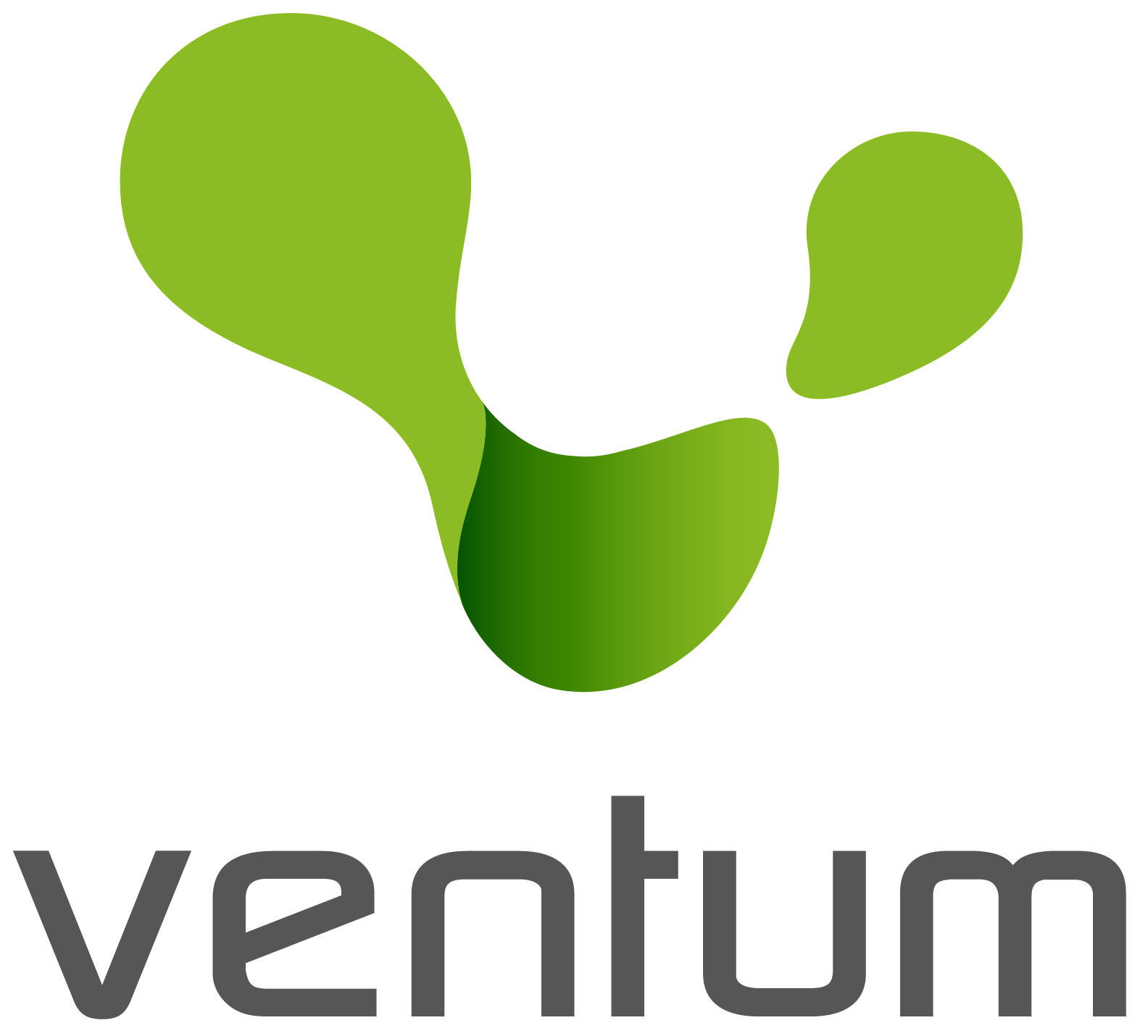 Evolveum's partner
Ventum Digital Identity Services
Ventum Digital Identity Services GmbH is a part of Ventum Consulting GmbH. They are an identity management systems integrator and an IT security consultancy. With their understanding of compliance processes as well as modern identity management architectures, Ventum Digital Identity Services not only bridges the gap between business and IT security for organizations, but also between today and the digital future. Ventum Digital Identity Services – your partner for successful identity management projects.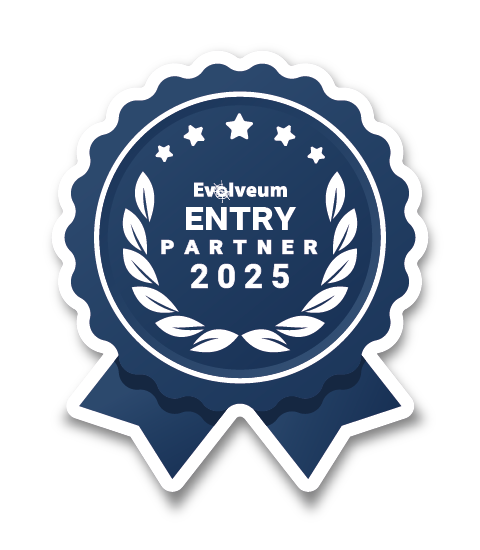 partner details
Ventum Digital Identity Services' profile
Industries
Public Sector, Finance, Energy, Manufacturing
Operates in
Austria, Germany, Switzerland, Poland
Languages
German, English, Polish
Company representative
Get in touch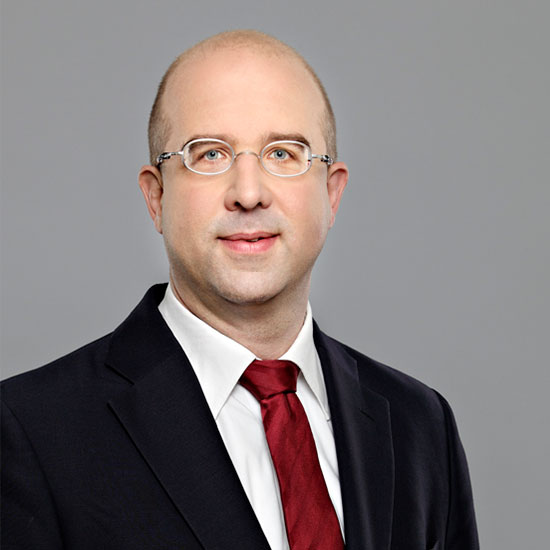 Steffen Sperling
Chief Executive Officer
We support our customers with successful projects instead of "well-meant" advice in customer and enterprise identity management projects. To do this, we have built a high-performance team where each member commits to our motto "Results, not excuses".
You may find useful
Partner resources