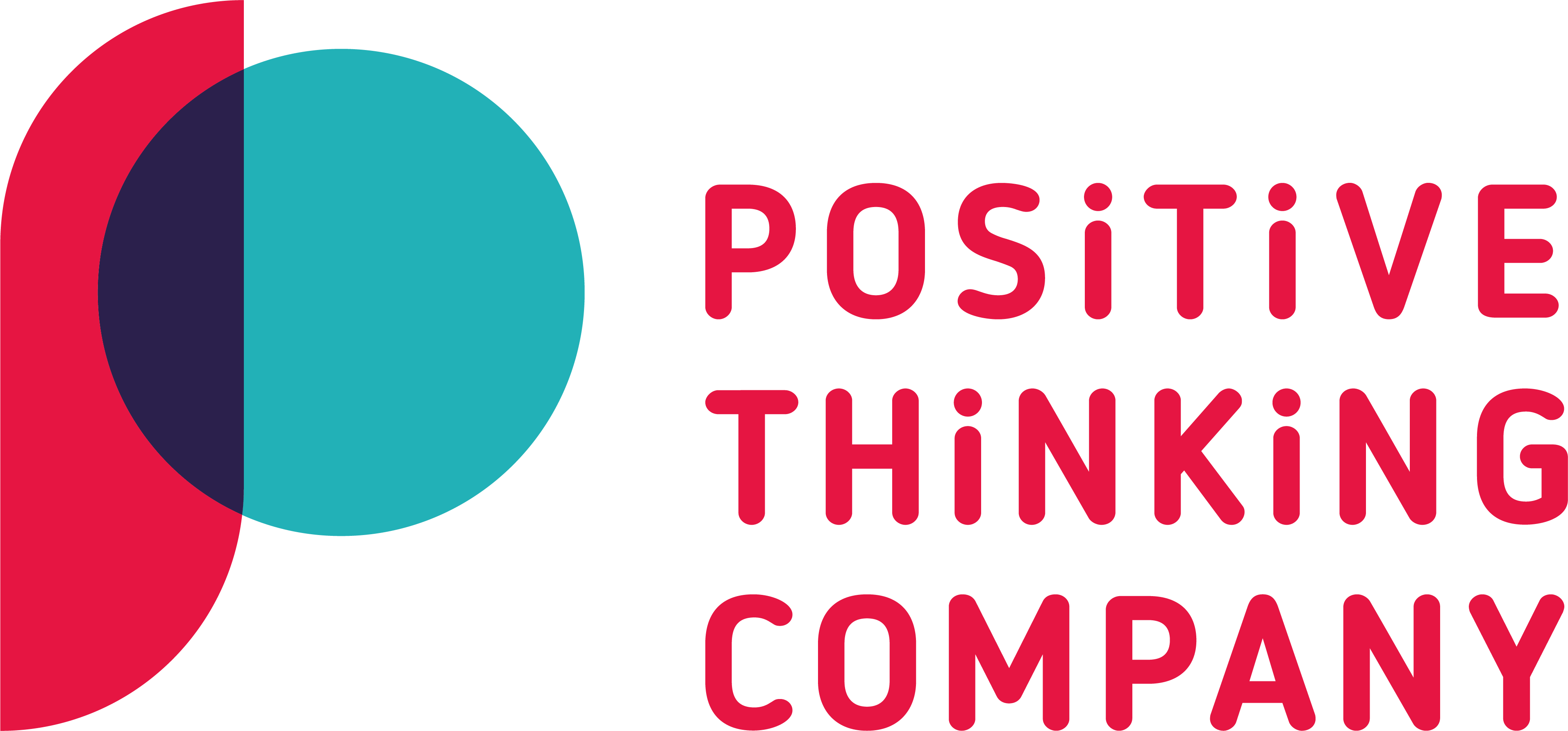 We are a global independent tech consultancy group. With a team of more than 2,500 talented tech specialists on the ground in over 32 cities across Europe, the USA, Asia, Australia and Africa, we serve clients of all sizes.

We believe collaboration betters our world. We partner with our clients at every stage of the lifecycle of their projects, from strategy to implementation. We advise our customers, build and run their projects. We aim to create positive business outcomes that support our clients through ever-changing business environments.

Positive Thinking Company – let's do something great together!