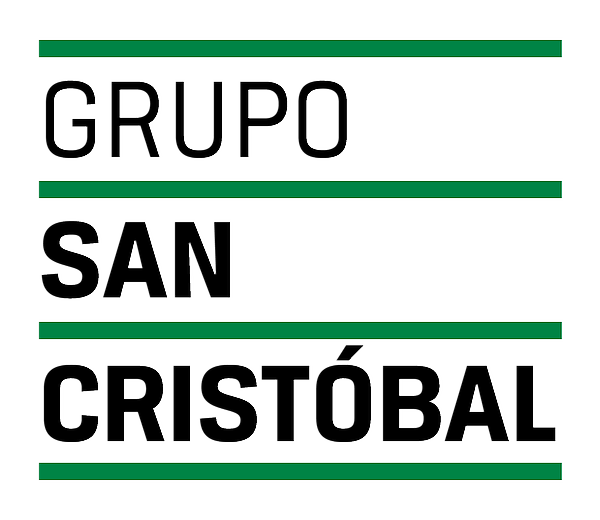 We are a leader insurance group, recognised by our solvency and track record in the insurance and financial services market.

We are an argentinian financial and insurance Group with regional presence in Uruguay and Paraguay. We were funded in Rosario, 80 years ago with a mutual-oriented origin. Today our Business Units are San Cristóbal Seguros (Insurance) (in Argentina and Uruguay), Asociart ART (Occupational Hazard Insurer), San Cristóbal Retiro (Retirement), iúnigo, San Cristóbal Servicios Financieros (Financial Services), Asociart Servicios (Services) and San Cristóbal Caja Mutual (Mutual), among others.

We are also involved in open innovation through incubators and accelerators of tech-based ventures.