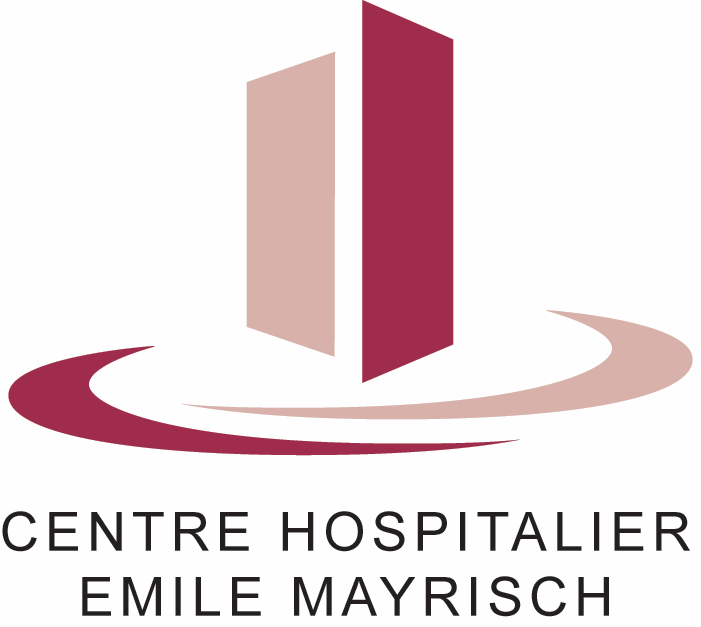 CHEM is the largest hospital in southern Luxembourg, based around human values which serves its community. 

With 37 medical specialities, the CHEM offers a technical platform with cutting-edge technology diagnosis and treatment equipment, as well as an expert team that guarantees interdisciplinary care right around the clock every day of the year. 1,861 employees and 258 doctors work on its three sites in Esch-sur-Alzette, Niederkorn and Dudelange, providing care for over 139,000 patients a year. 

The hospital has decided to focus on state-of-the-art medicine and interdisciplinary care, while fully respecting each patient's dignity and individuality. Focussed on guaranteeing the best possible treatment, the CHEM monitors developments in medicine, technology and research very closely and staff training plays a key role. 

One of the CHEM's current major projects is the construction of the "Südspidol", a forward-looking, innovative hospital integrating the idea of holistic medicine for those living in the south of the country.