FOSDEM is a two-day event organised in Brussels, Belgium with the aim to promote the widespread use of open software. It is widely recognised as one of the best conferences in Europe. This event provides a great opportunity to meet the developers and get familiar with their projects, be informed about the latest developments and attend interesting talks and presentations on various topics.
This year, Evolveum will enrich the FOSDEM's repertoire with two interesting talks from identity management & identity governance field and the field of legal & policy issues. The first talk will take place on 3 February and will definitely be interesting for identity administrators, security officers as well as all security practitioners in general. Our speakers Radovan Semancik and Katarina Valalikova will present new data protection and identity governance capabilities of midPoint.
The audience will learn about identity governance principles and how it can handle the challenges of data protection legislation such as European GDPR regulation. The talk will show how to manage data protection, entitlements and security policies in one unified system. Radovan and Katarina will also mention how to consistently apply them on employees, students, contractors as well as all other identities in all the systems. So save the date on 3 February and find a seat at 1 p.m. in Identity and Access Management devroom! For more information, please visit following link.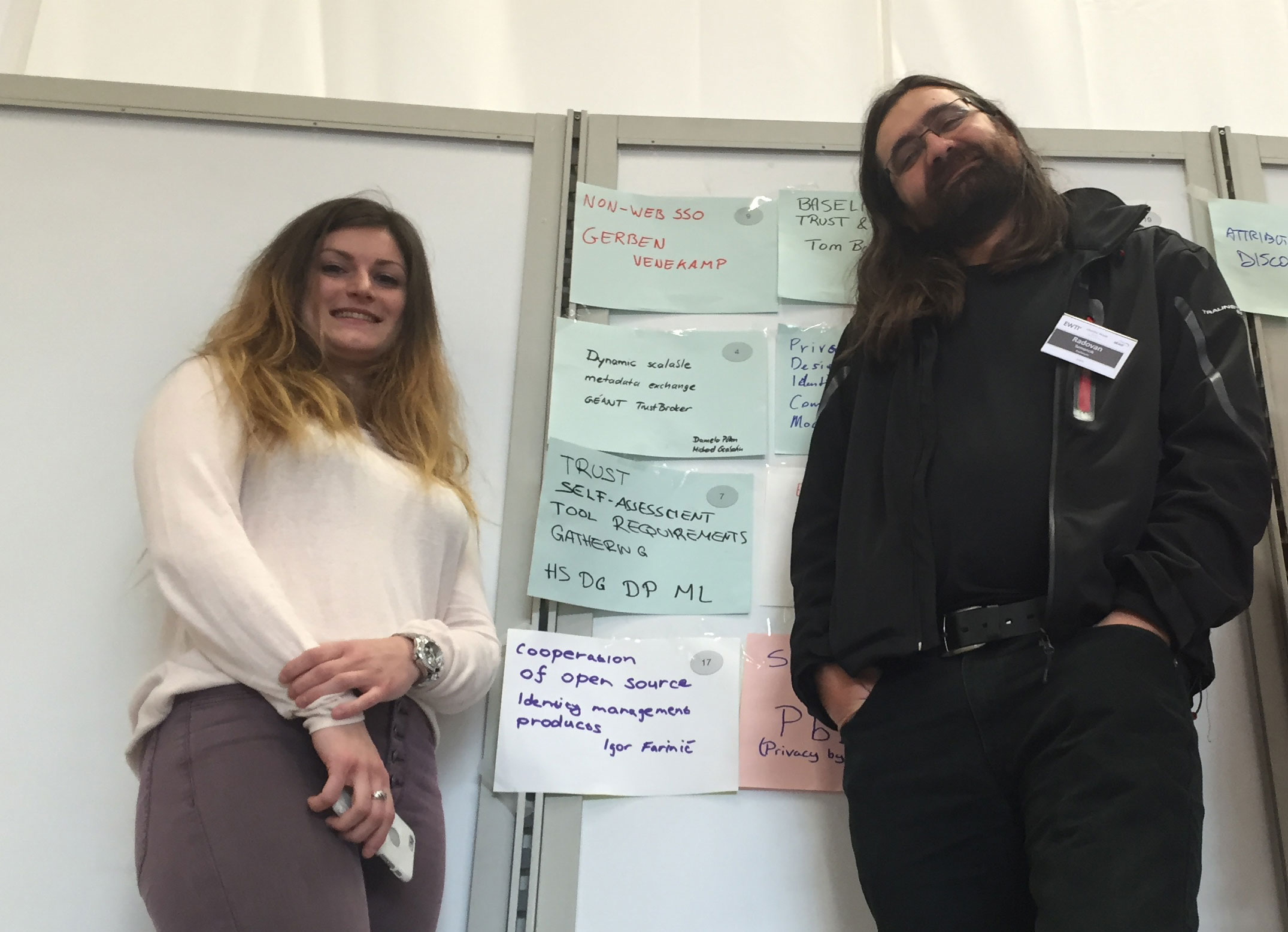 The second talk, also on 4 February, will be led by Juraj Benculak, our corporate lawyer. This talk will explain how to capture the GDPR with identity management. The audience will learn what must not be omitted to be compliant, how to give effects to the rights of data subjects and how to craft good GDPR solution. Prepare for the discussions about lawful basis for data processing, consent requirements and tools able to manage them effectively. In the end, Juraj will talk about the design of identity management tool that combines the advantages of identity management into one solution dealing with various GDPR issues. You can learn all this and much more on 4 February at 9:05 a.m. in  Legal and Policy Issues devroom. For more information, please visit following link.