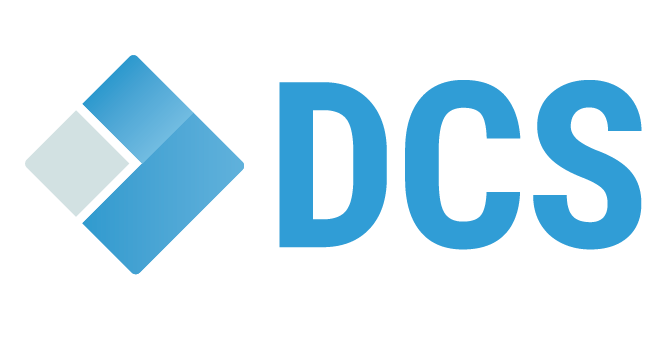 About Us
Direct Consulting Services (DCS) is an agile company focused on services and solutions in the strategic area of security and Identity Management.
We have touched almost every aspect of IT so we are able to create solutions being aware of the implications and consequences.
Our mandate is not to reinvent the wheel but make the most of what is already established as best practices, methodologies and tools.